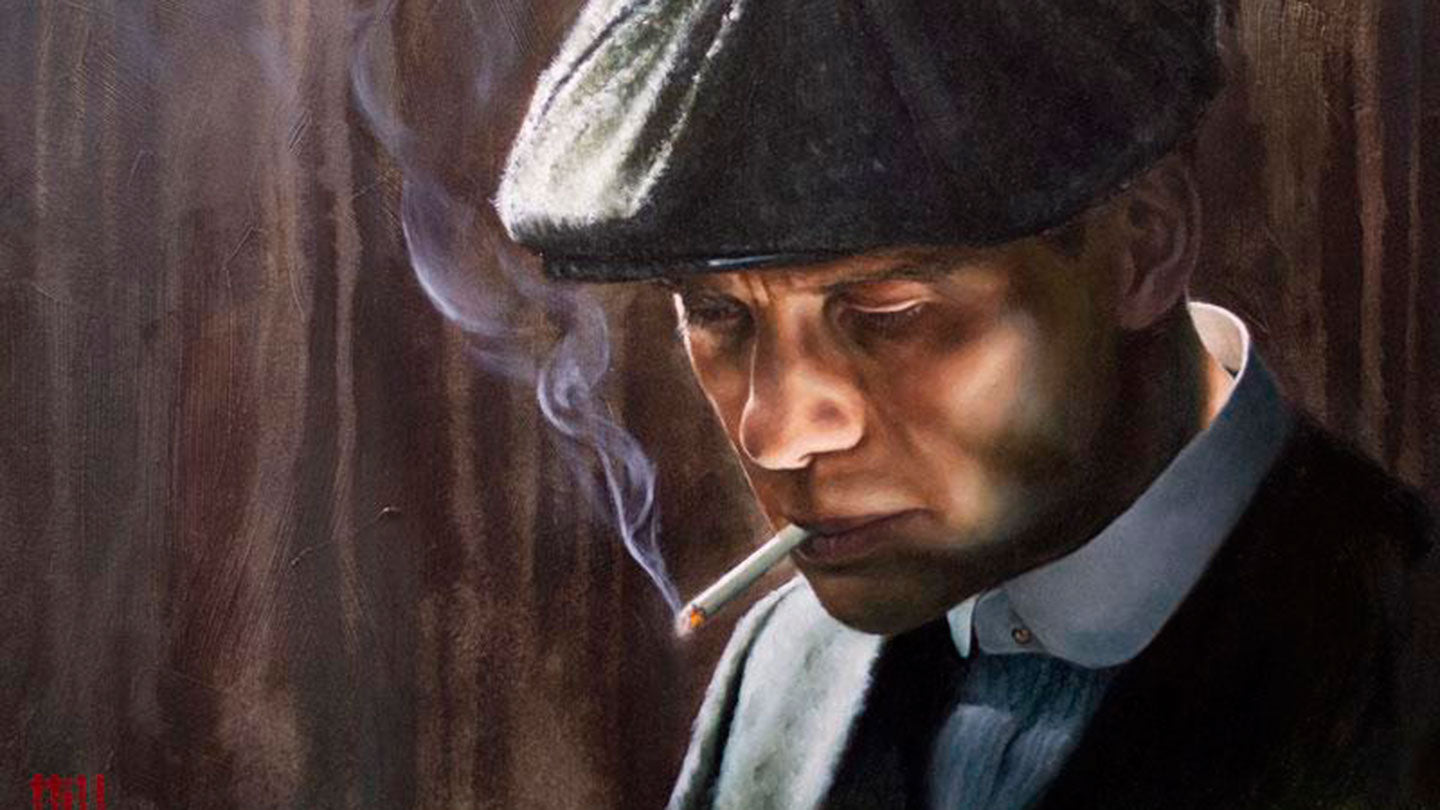 Adrian Hill Art 
ABOUT ADRIAN HILL
Adrian was born and raised in South Elmsall, a small mining village in West Yorkshire. After leaving school Adrian pursued his love of art by studying Art and Design in Bradford. 
Adrian's preferred medium is oils and he is greatly influenced by the old masters as well as modern-day painters. Adrian's work tends to have a classic oil painting feel combined with more modern abstract methods, creating a unique style without the limitations of what is traditionally right or wrong.


Adrian specialises in portrait paintings but is also an incredible landscape artist. His recent paintings of Pontefract have sold instantly.