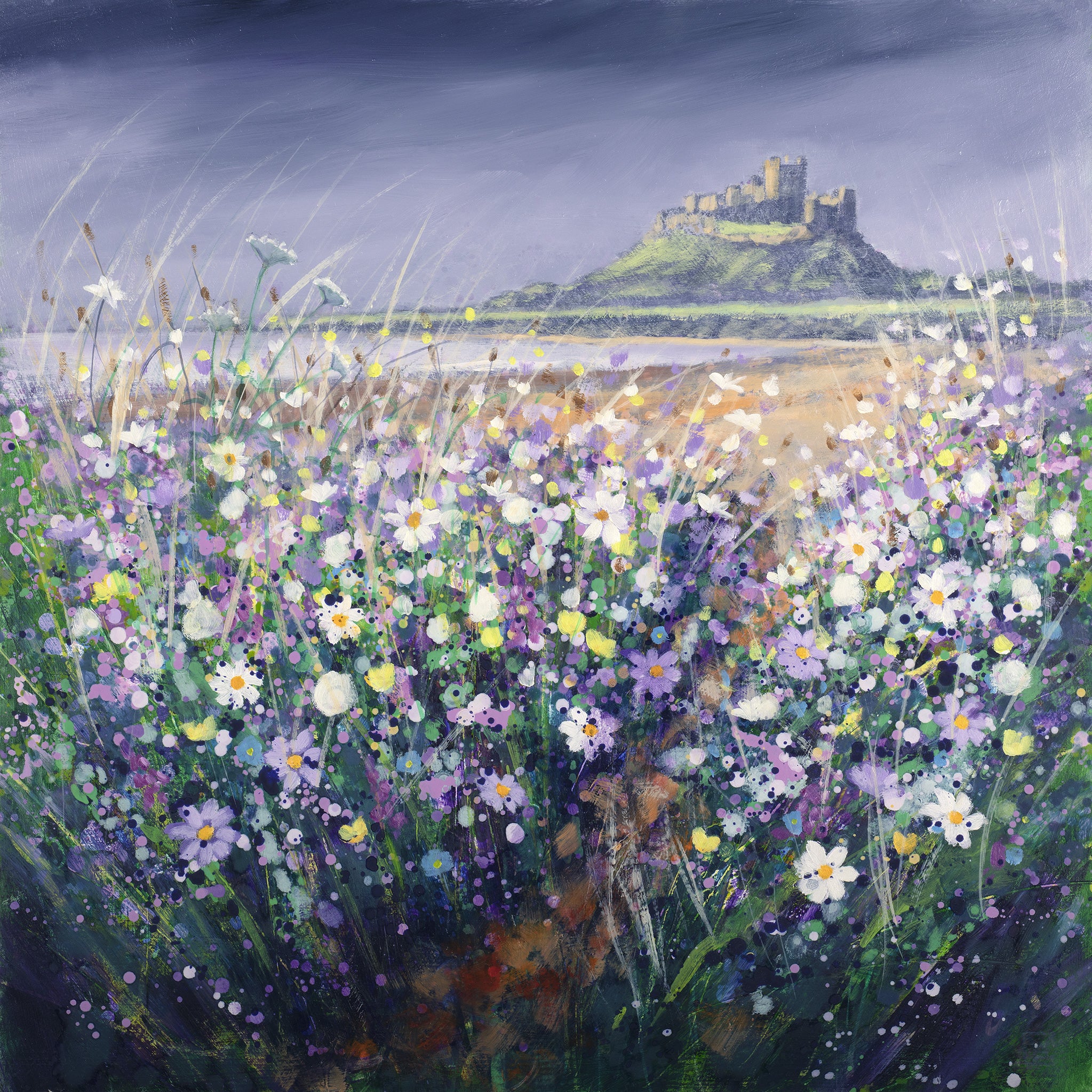 Original Paintings         Limited Edition Prints         Original Sketches    
Chris Pennock Art 
ABOUT CHRIS PENNOCK
Pontefract based artist, Chris Pennock's passion for adventure goes hand in hand with his creativity, in fact it is the perfect match, as the beauty of the landscape in the mountains and at sea are constantly changing helping to inspire and fuel new ideas.
 Chris is a keen sea kayaker and from his perspective on the sea he can observe the large, beautiful skies and the changing weather, in total contrast his mountain adventures whether snowboarding or mountain biking also inspire some great ideas, both mountains and sea are exciting but dangerous places, but they are places that make you feel really alive and in touch with the surroundings.
Chris really likes to get hands on with nature by painting outside (plen aire) to get the true feeling and passion of the location, it's a privilege to be sat in a mountain meadow while the beautiful sound of birds, insects and the summer breeze blowing through the grass.