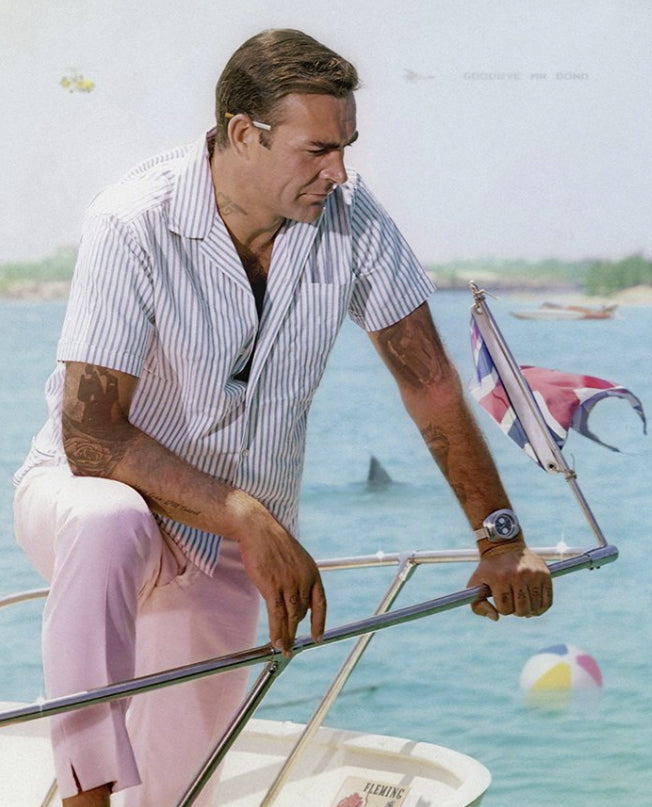 JJ Adams is a traditional and digital artist from Southwest England, his current studio is overlooking the Thames Barrier in Woolwich. Adams works in mixed media from spray painting, photography, collage, digital matte painting and more. 
Adams emigrated as a child from the UK to Cape Town during the early eighties, spending much of his youth around the studio of South African artist Derric van Rensburg, where he discovered his love of bright colour and graphic art. Adams studied graphic design at Cape College alongside working in `Wildfire Tattoos' a busy tattoo studio which influenced his interests. ​
​After returning to the UK Adams moved back to Plymouth to further study commercial printing, in 2009 after selling a few of his acrylic paintings through a local gallery he decided it was time to pursue his art career. ​